Our History
Serving Pool & Spa Professionals Since 1986
Florida Water Products is invested in your success. We have the experience, knowledge, resources to provide your company fast, efficient service at a very competitive price. With three generations of distribution experience, we strive to understand your needs and will work hard to earn your business every day!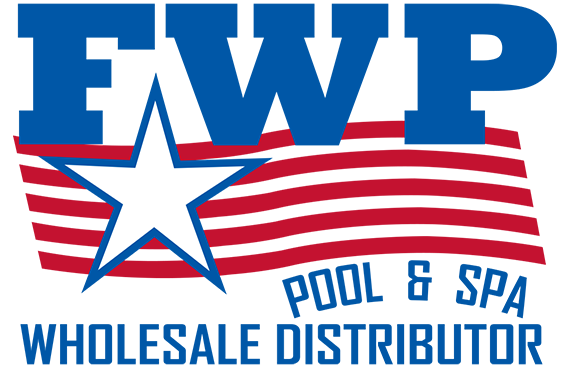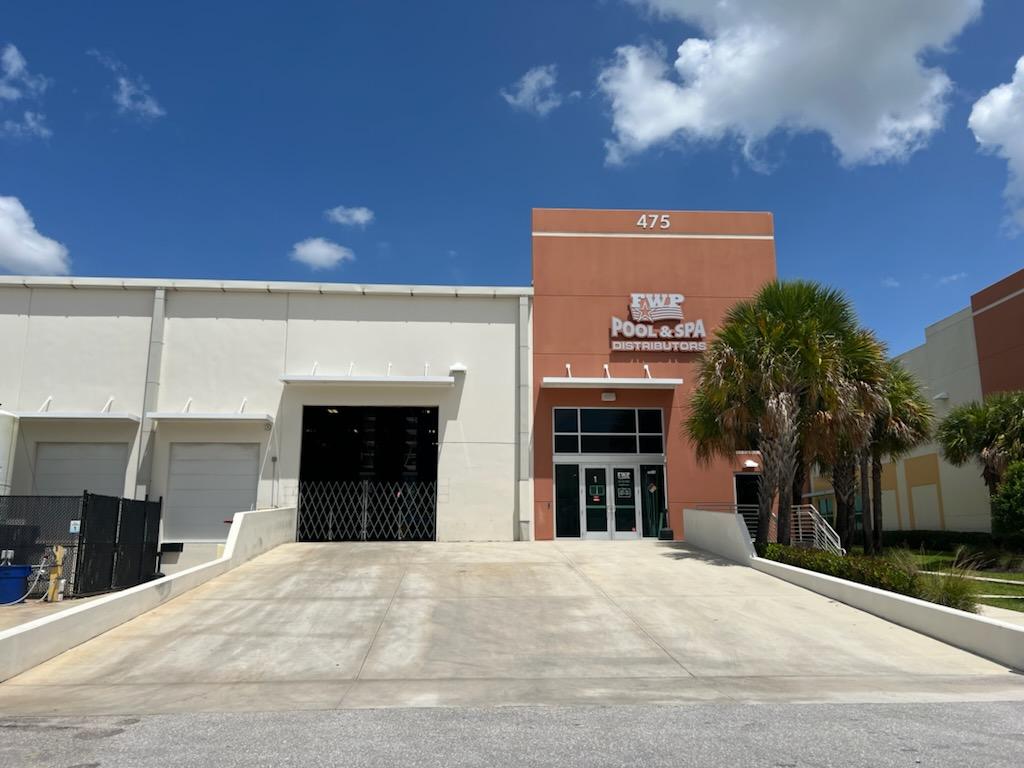 Our History
Throughout the 1970s, Henry "Hank" Caballero owned and operated Supreme Pool Supply, a retail store in Tampa, Florida. After a decade of working with chemical and equipment distributors that failed to meet his needs, Hank opened a 5,000 square foot distribution warehouse with the goal of becoming a one-stop shop for swimming pool professionals.
In 1986, Hank was joined by his daughter, Susan Mozas-Cahn. Shortly thereafter, Mike Blue and Dave Shock joined the company where they along with Susan became owners.
Over the next 35 years, the company grew steadily based on the concept of treating employees and customers as valued partners. Susan, Mike, and Dave opened locations throughout Florida and Texas establishing FWP as a leading regional distributor.
Embracing employees as family has allowed FWP to recruit and retain some of the brightest and most capable individuals in the swimming pool industry. A relentless pursuit towards understanding and meeting customers' needs has allowed FWP to partner with world class swimming pool builders, retailers, and service companies throughout the nation and abroad.
Do Our Values Resonate With You?
Visit our careers page!
Our Mission
To offer swimming pool professionals the products and knowledge required to build and maintain beautiful pools and spas.
Our Vision
To serve our employees, customers, and suppliers not only through pool supply distribution but as a life betterment company.