Florida Water Products
Earning your business one drop at a time!
---
At Florida Water Products we carry a wide variety of pumps, filters, automation products, chemicals & maintenance products, tiles & hardscapes, and construction materials plus much more. Contact Us or visit one of our showrooms today to talk about what you need for your next job.
Quality Pool & Spa Materials
Products we offer
Florida Water Products is a distributor of quality pool & spa pumps & filter equipment, cleaning and maintenance products as well as pool & spa construction materials.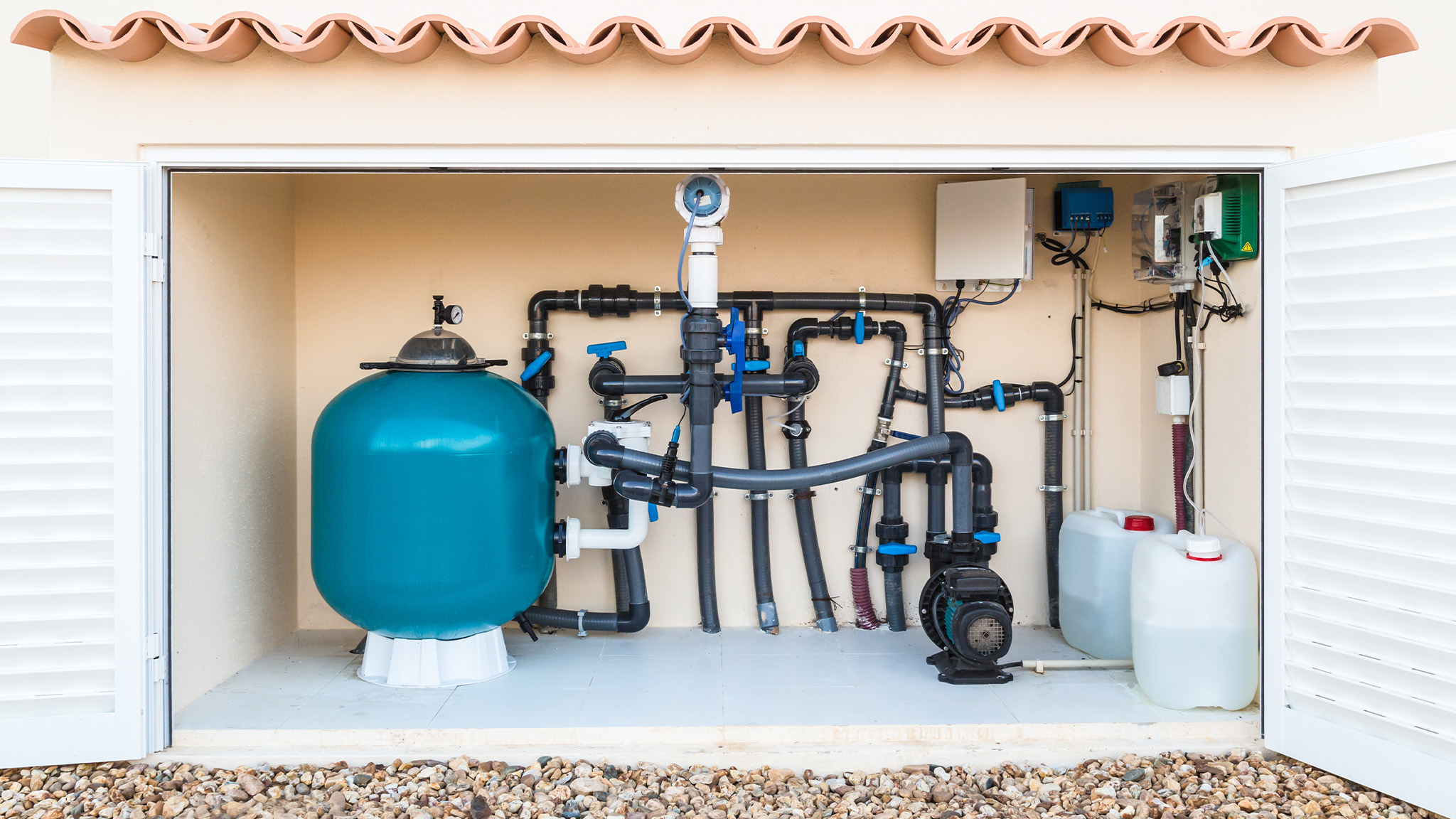 Pumps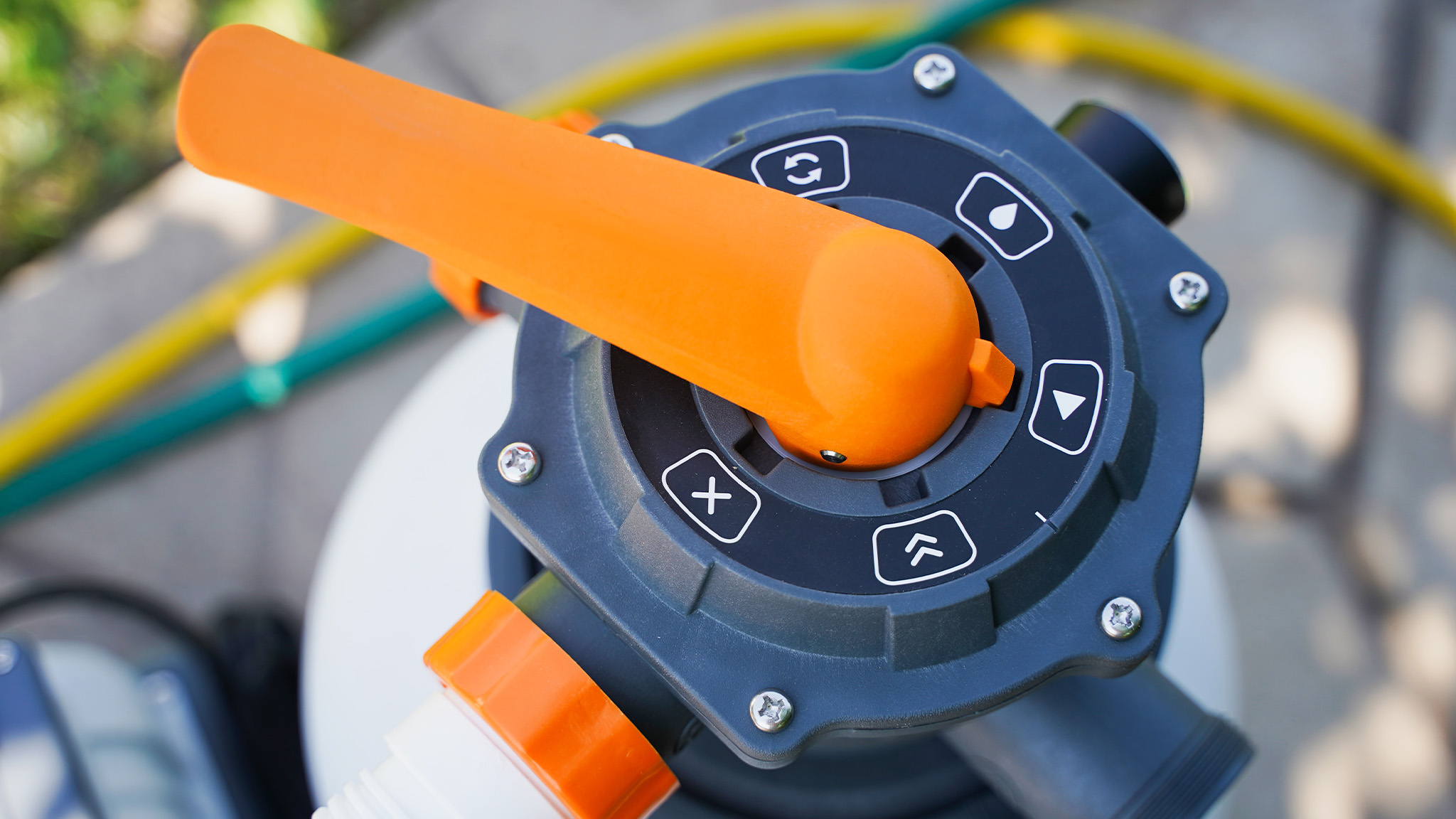 Filters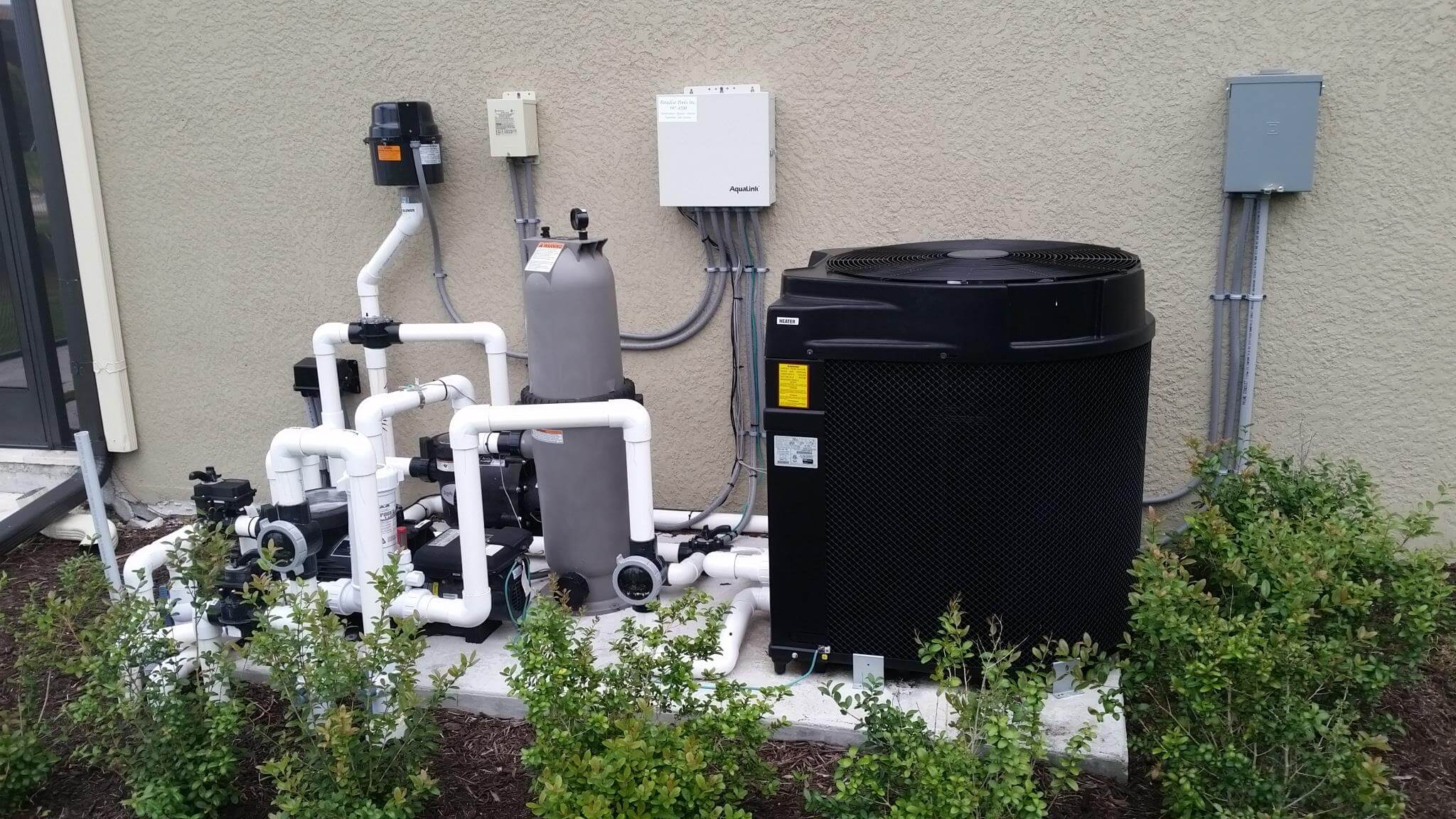 Heaters
Automation Products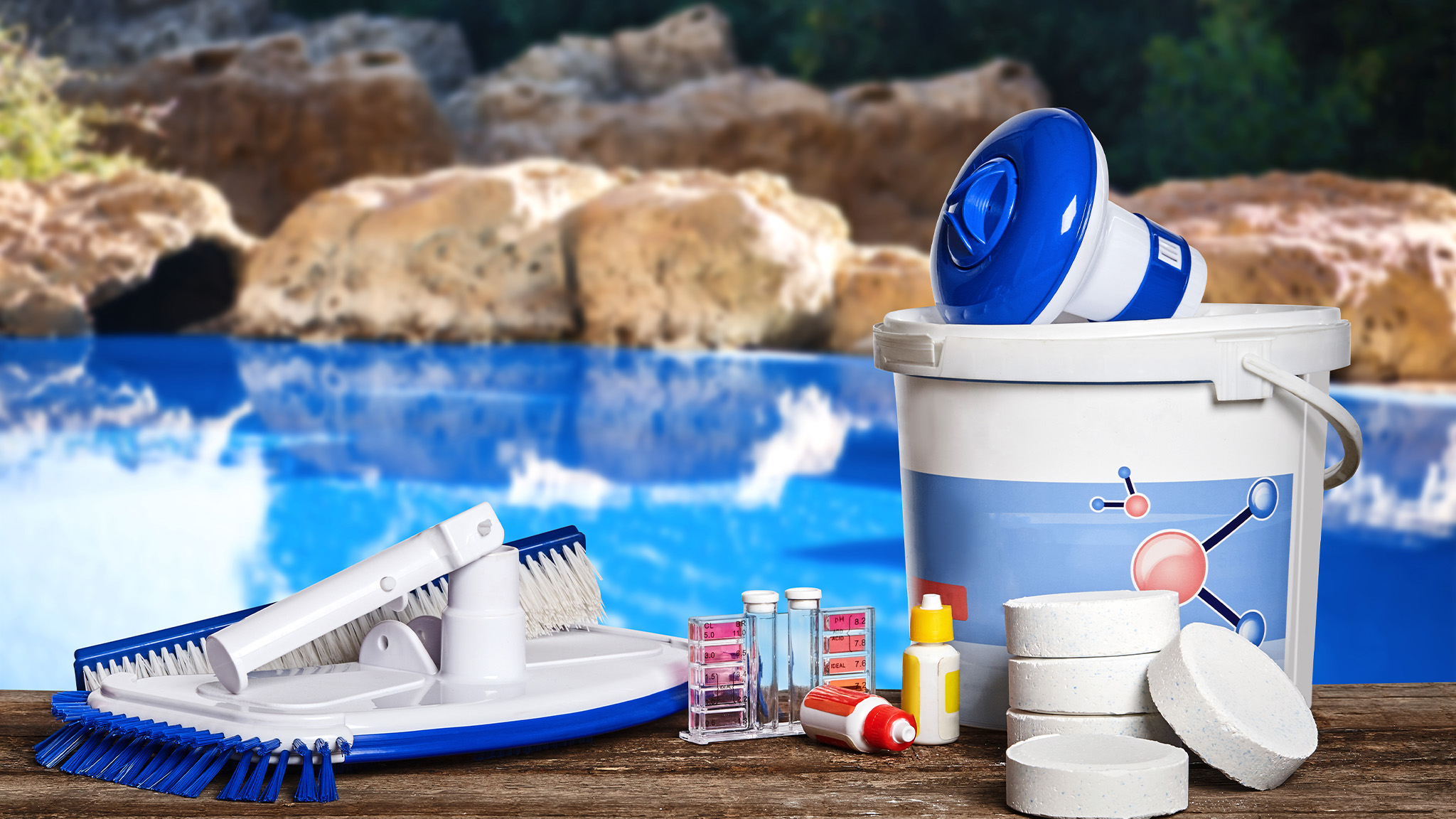 Chemicals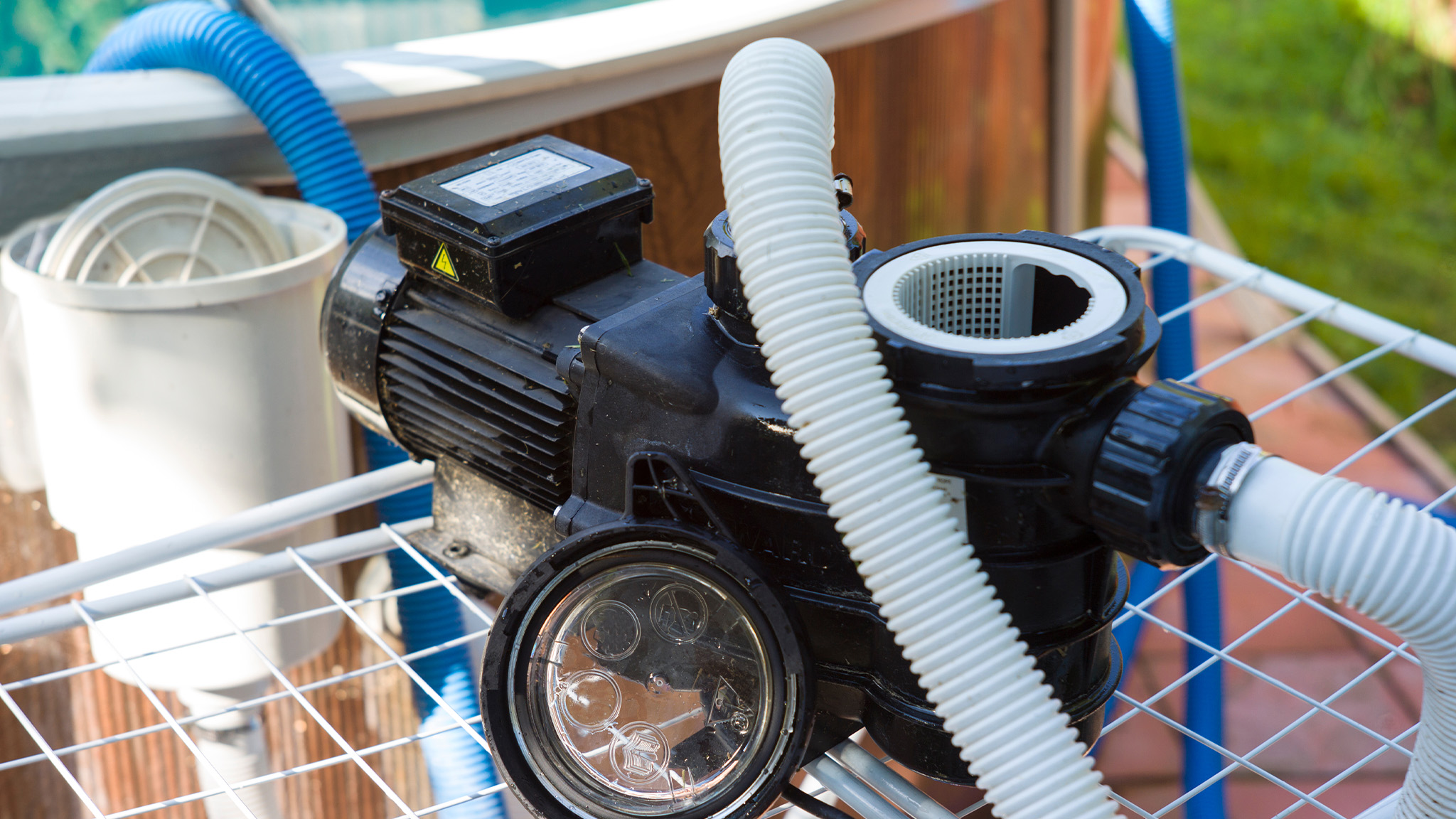 Repair Parts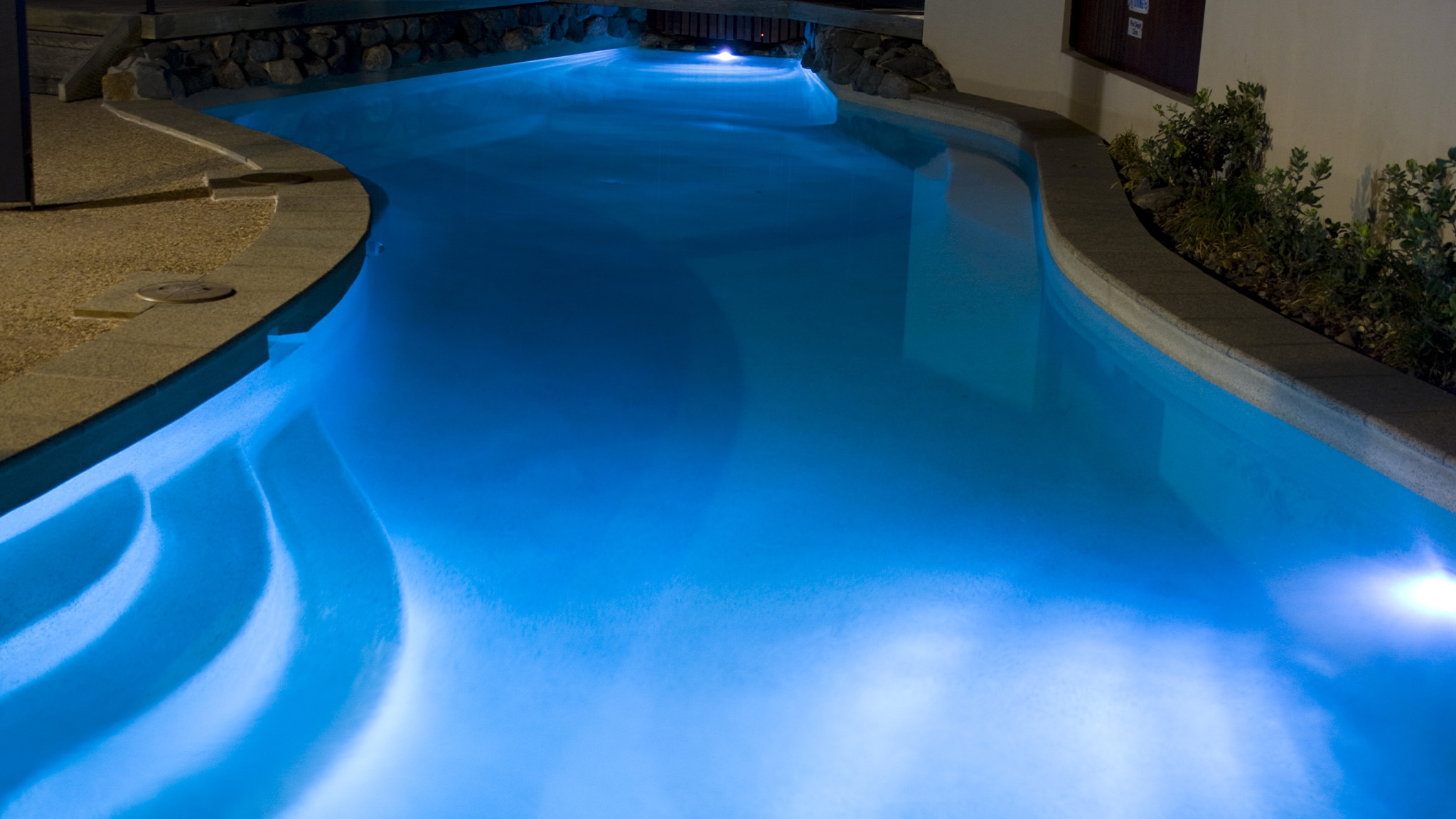 Pool Lighting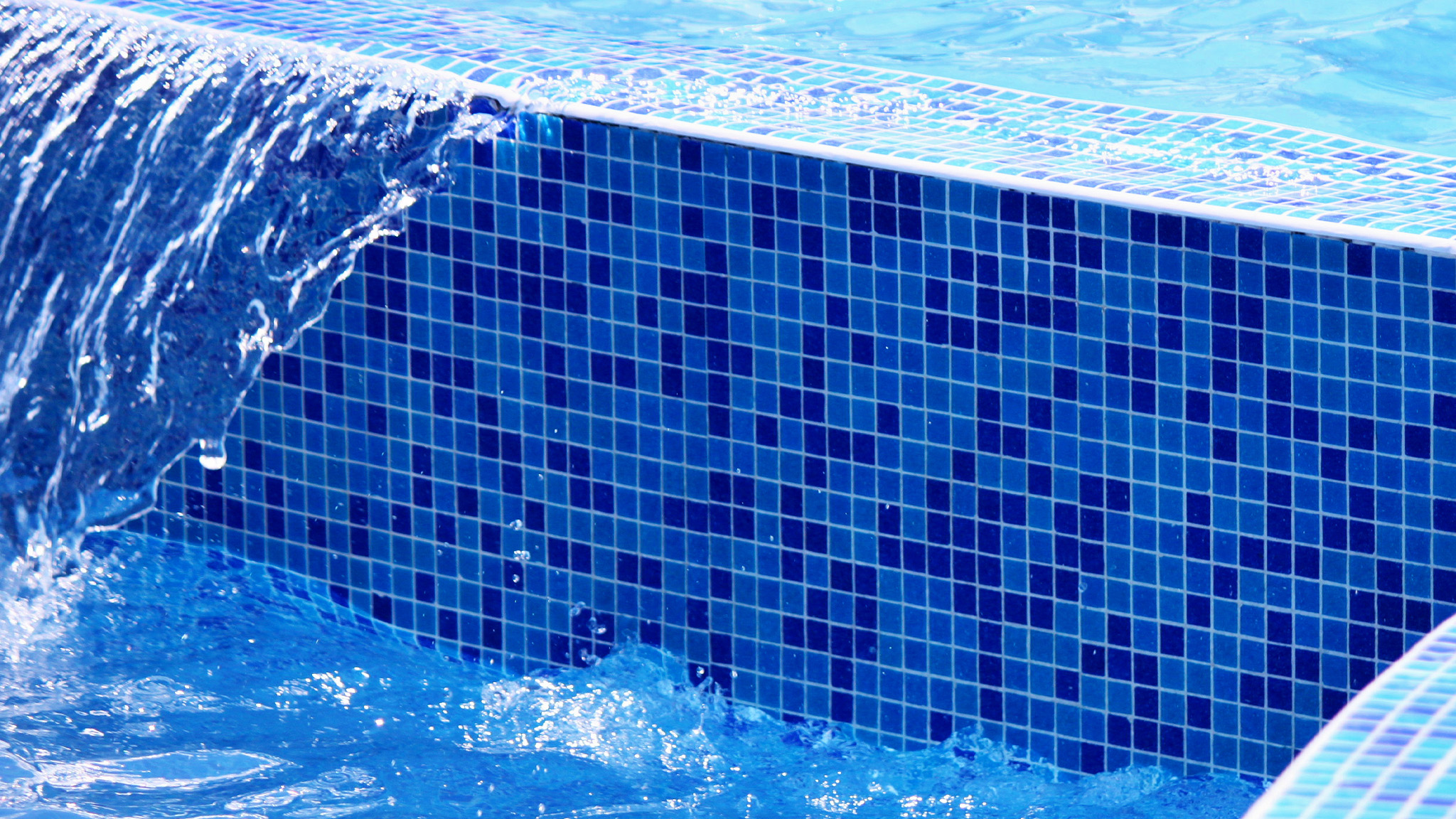 Tile & Hardscapes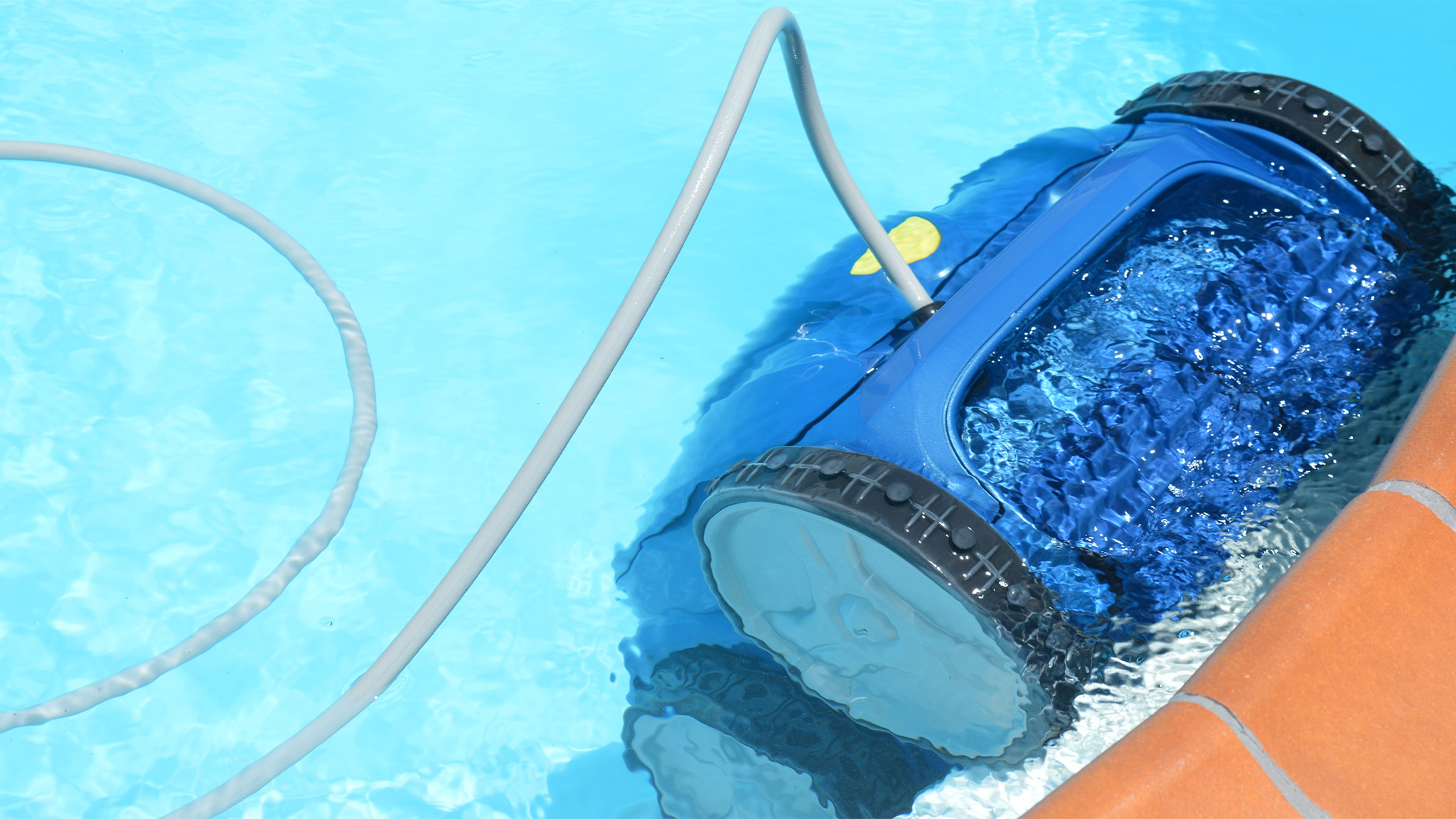 Cleaners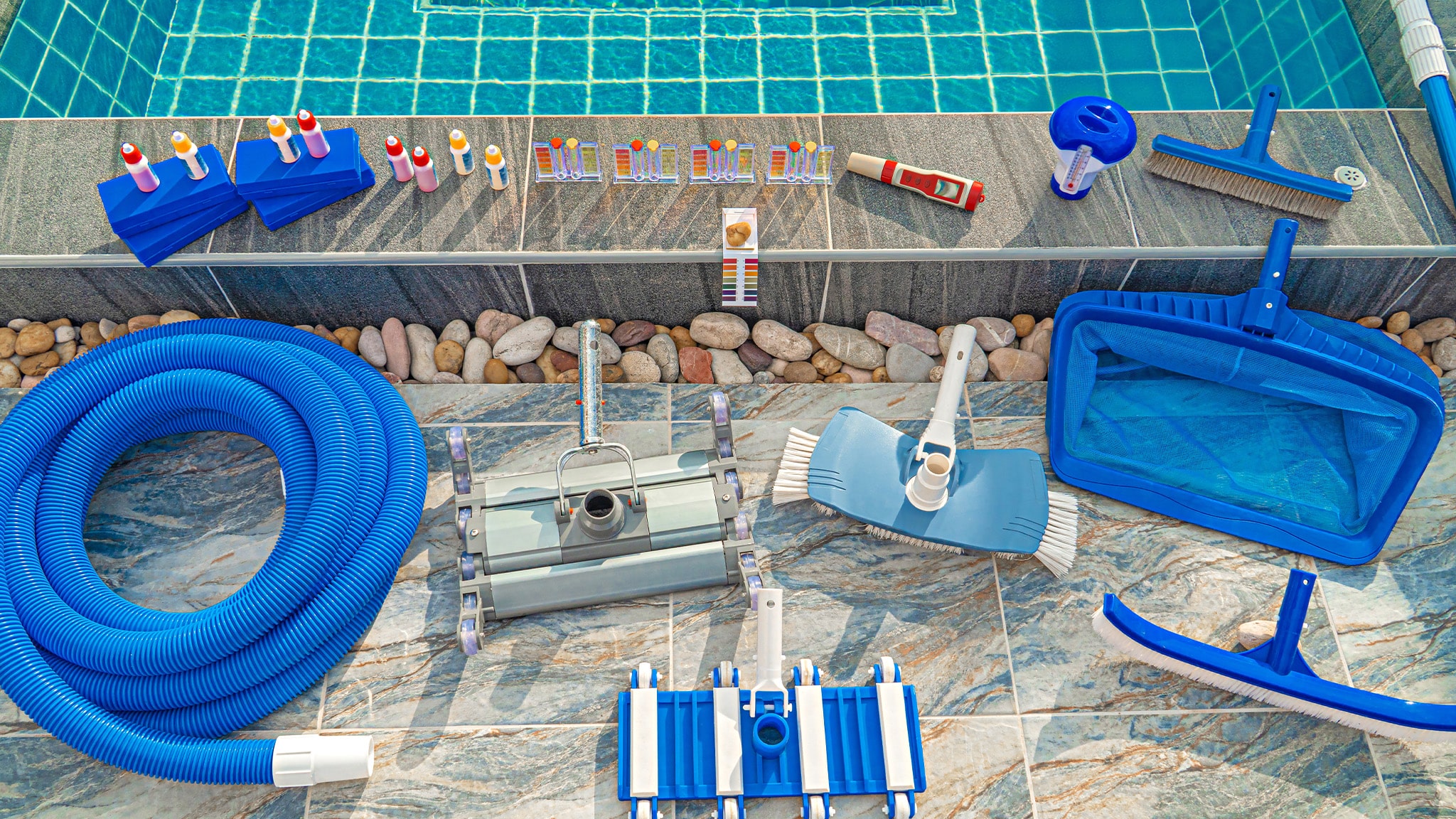 Maintenance Equipment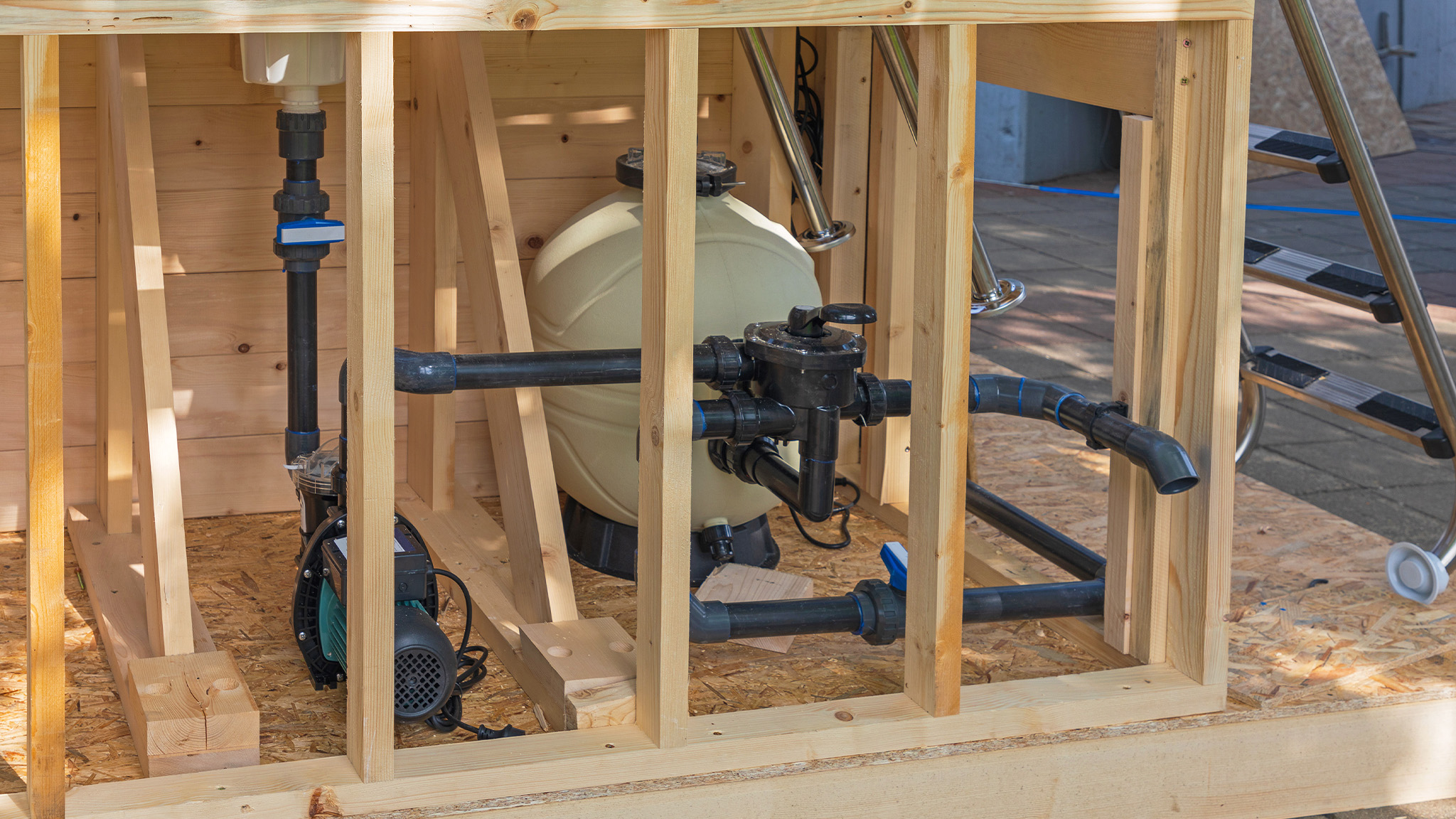 Plumbing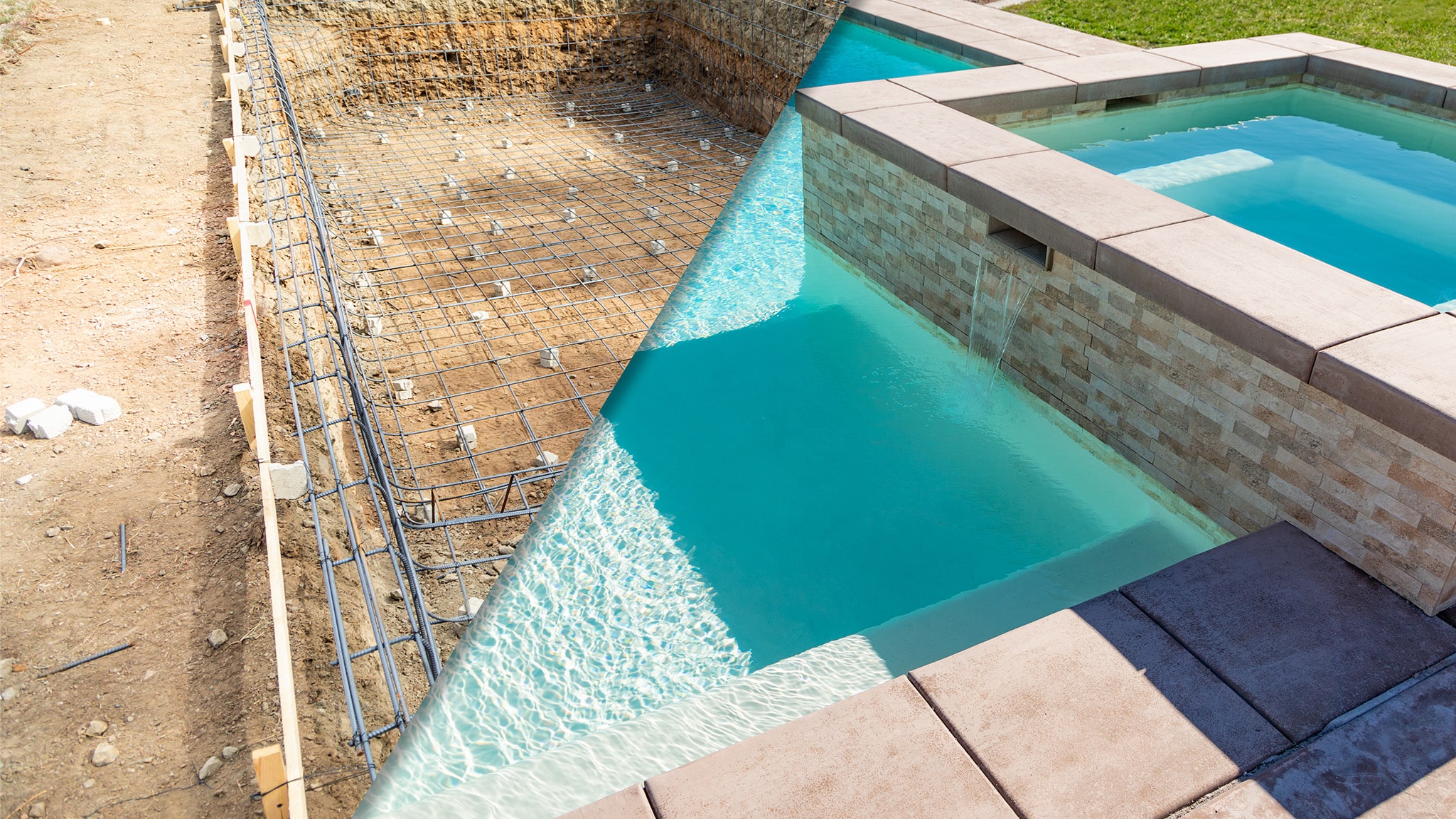 Construction